Join us for inclusive, accessible fun!
Unlimited Care's Ability Works activity program offers educational, recreational, and social opportunities to individuals with limited and varying physical and/or mental abilities. Aimed to assist with happy, productive, and independent living, Ability Works is held year round at three different locations and is open to the public to attend and enjoy.
Tentative Monthly Schedule:
1st & 3rd Wednesday – Jari Drive, Richland
1st & 3rd Friday– Hollidaysburg Library
2nd Wednesday– Somerset Towers
Currently, Ability Works operates in three counties: Cambria, Blair, and Somerset.
This program, funded solely through grants and fundraisers, is free and open to the public!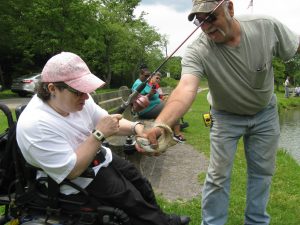 Program Focus:
-Increase independence
-Increase overall health and well-being
– Enhance quality of life
-Offer opportunities for community-integration and inclusion
-Increase knowledge and/or awareness of various topics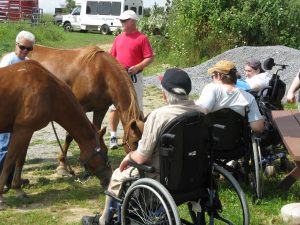 100% OF PARTICIPANTS "AGREE" OR "STRONGLY AGREE" THE PROGRAM HAS INCREASED THEIR OVERALL HAPPINESS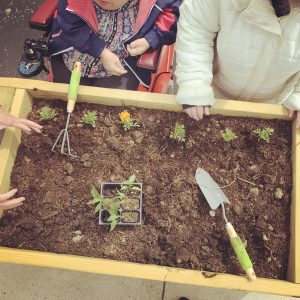 Activities include,
but are not limited to:
-Leisure Education
-Arts & Crafts
-Educational Speakers & Demonstrators
-Music & Dance
-Nature Activities
-Community Outings
-Field Trips
-Workshops
Call us for more information at 814-262-9600 Extension 1501