Helping People Live Independently
ENSURING LOVED ONES ARE SAFE, HEALTHY, AND CARED FOR.
We pride ourselves in recognizing and supporting solutions in keeping people at-home, safe, independent. Whether you need help at home, you need advice on where to start, or you'd like to meet new friends – we have a program for you!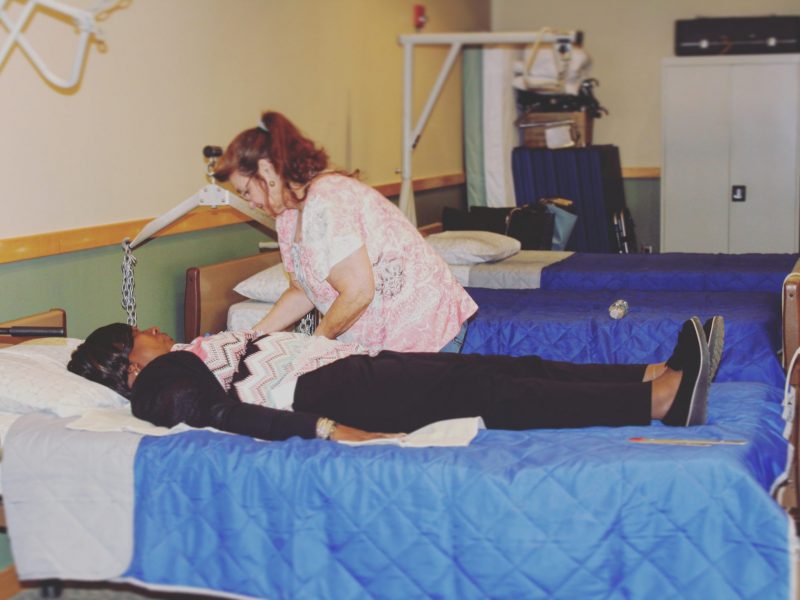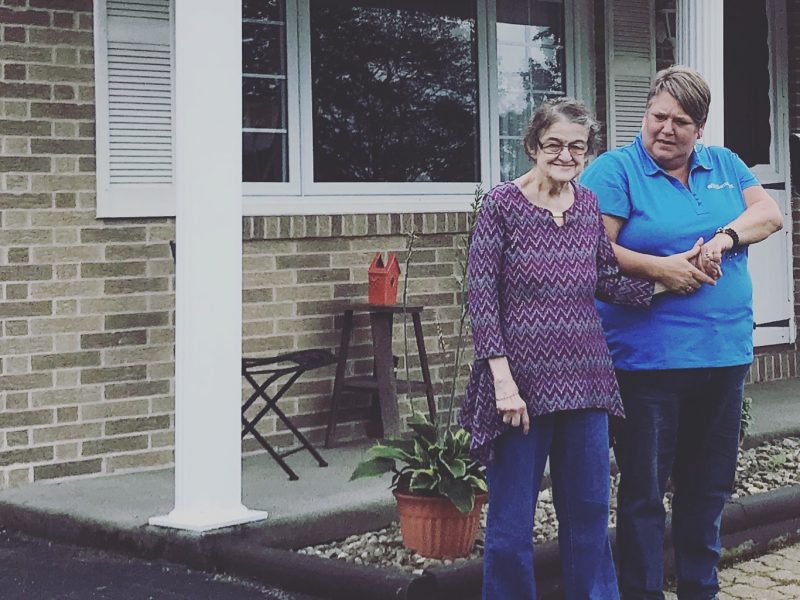 Currently operating six (6) Community Living Arrangements (CLAs) within Cambria County, our homes are filled to the brim with support, resources, and love. All of our residents are supported on a 24/7, as-needed basis.
As a contracted service provider, we offer transportation to various individuals and partners in our community.
Through social gatherings, outings, workshops, and craft projects, our Ability Works activity program is geared toward improving self-image, increasing opportunities for social situations, growing confidence, and giving back to the community through civic engagement.
Find us on social media and become part of our network. We love to stay active in the community and show our support through a variety of different activities. Please share our information and, if you have any questions, please reach out. We'd love to hear from you!
We are passionate about care
For over 60 years, Unlimited Care has helped to enhance the quality of life and promote independence for individuals living with varying levels of physical and/or mental abilities within our communities. 
Serving West Central Pennsylvania, we take pride in following our mission of "helping people live independently every day with quality care" by continuously revisiting our programs, trainings, and services.  
One of our favorite things about this industry is how it is constantly growing in education and technology resources. There is always something new to discover, learn, and implement in a manner that will better serve our community.