Alleghenies Unlimited Care Providers
Call to discuss services, programs, or just to ask a question.
We'd love to hear from you!
Main Office
119 Jari Drive
Johnstown, PA 15904
Satellite Office
145 Chestnut Street
Zelienople, PA 16063
501(c)(3) nonprofit organization
EIN Tax Id: 25-1100699
Local: 814-262-9600
Toll Free: 877-371-1110
Fax: 814-262-6091
Email: info@alucp.org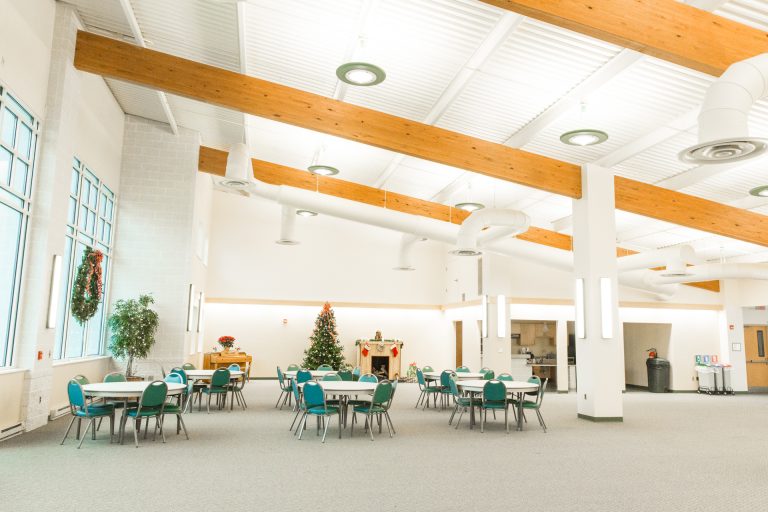 Our Community Room is located at our main office and is available for meeting or event rentals! (Capacity = 165)
Please contact us for more details.