For more than 60 years, we've dedicated our work to ensuring quality of life and independence
for individuals living with varying ability levels within the communities we serve.
Serving West Central Pennsylvania, we take pride in our mission of "helping people live independently every day with quality care" by continuously revisiting our programs, trainings, and services.
Our Governing Board of Directors
Board members guide the organization by sharing experience and knowledge in working toward an inclusive, accessible community for all.
Brenda Shaffer, Chair
Boutique Owner, Goldendoodle Mom, HR enthusiast
Autumn Moore, Secretary/Treasurer
Party-planner, Family buff,
District Manager
Kathy Berkebile,
Motorcycle buff, Mother, Senior Business Developer
Nick Damin
Soccer coach, Fire Co. devotee, Father of two
David George
Father of three boys, Outdoor Enthusiast, Bleeds Blue & White
John Haschak
Outdoor enthusiast,
Steelers fanatic, Attorney
Claudia Rager
Heathcare fanatic, Thought-provoker, Proud Grandmother
Heather Richards
Sports Mom, Fundraiser-extraordinaire, Nurse Manager
James Selapack
Veteran, Father of Two,
Operations Guru 
Tiffany Wetzel-Sturtz
Lover of books, Mother, CPA
Kelly Warshel
Holistic Healer, Mom of four, Medical Director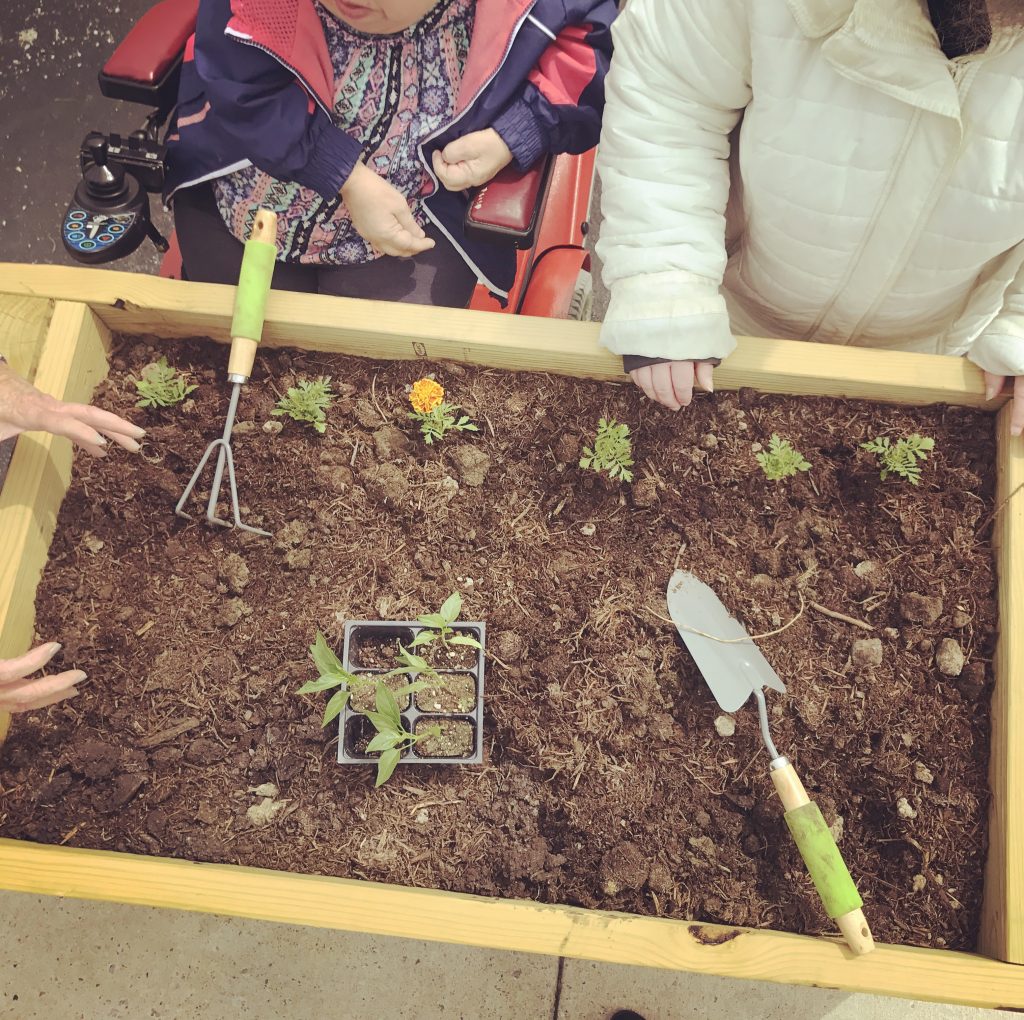 Ensuring community members remain independent, in the comfort of their own homes, is so important. We are grateful to be a small piece in such an important movement.
Our commitment to principles such as fairness, honesty, independence, integrity, and transparency are at the root of our decisions and actions.
Helping people live independently, every day, with quality care.
A caring community that promotes people to live happy, productive, and independent lives.