For more than 60 years, we've dedicated our work to ensuring quality of life and independence
for individuals living with varying ability levels within the communities we serve.
Serving West Central Pennsylvania, we take pride in our mission of "helping people live independently every day with quality care" by continuously revisiting our programs, trainings, and services.
Our Governing Board of Directors
Board members guide the organization by sharing experience and knowledge in working toward an inclusive, accessible community for all.
Brenda Shaffer,
Chair
Boutique Owner, Goldendoodle Mom, HR enthusiast

Autumn Moore,
Secretary/Treasurer
Party-planner, Family buff,
District Manager
Jessica Brown
Coming Soon!
Beth Ann Eicher
Sushi lover, faithful, Business Relations professional
David George
Father to three boys, Outdoor Enthusiast, Bleeds Blue & White
Claudia Rager
Healthcare fanatic, Thought-provoker, Proud Grandmother
Heather Richards
Fundraiser-extraordinaire, Mom, Nurse Manager
Tiffany Wetzel-Sturtz
Lover of books, Mother, CPA
James Selapack
Veteran, Father of Two,
Operations Guru 
Kelly Warshel
Holstic healer, Mom of four
Medical Director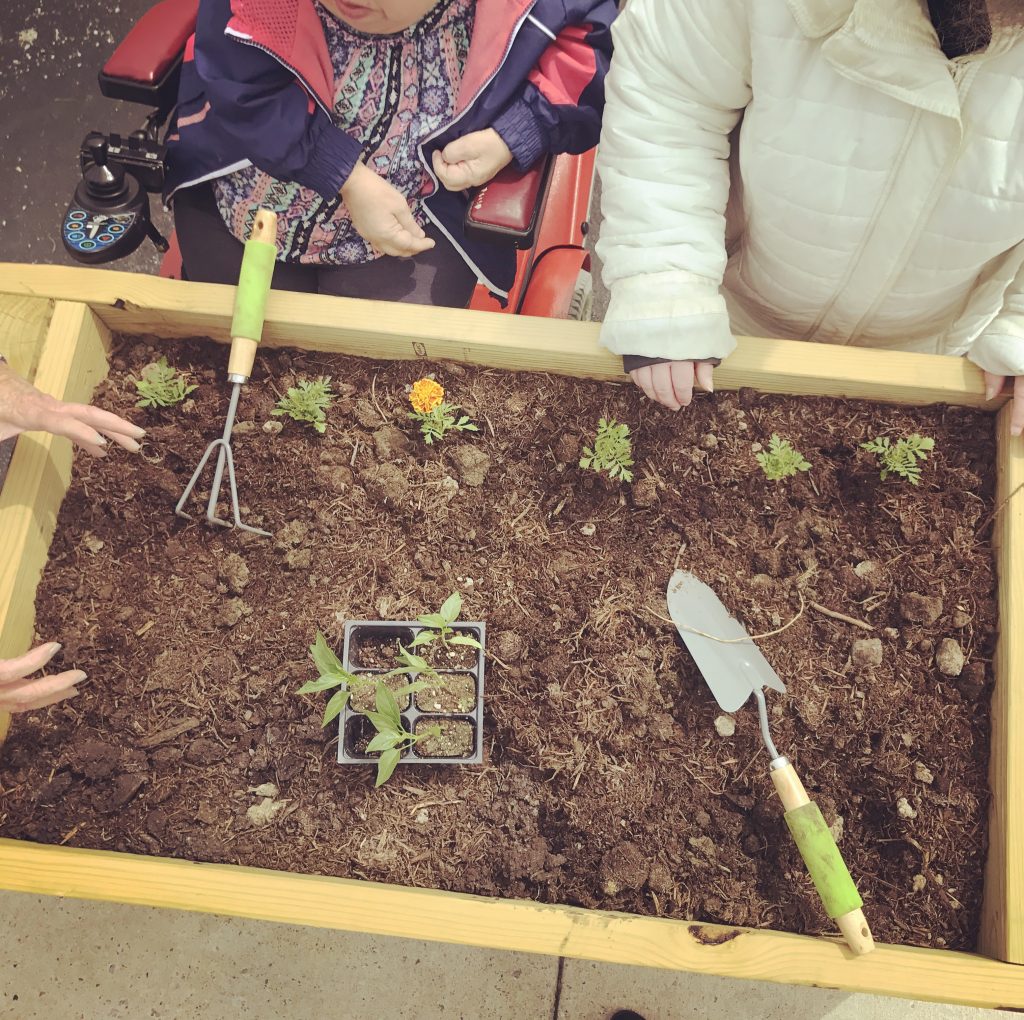 Ensuring community members remain independent, in the comfort of their own homes, is so important. We are grateful to be a small piece in such an important movement.
Our commitment to principles such as fairness, honesty, independence, integrity, and transparency are at the root of our decisions and actions.
Helping people live independently, every day, with quality care.
An autonomous community that is unbiased, valued, and has unencumbered access to resources.
Alleghenies Unlimited Care Providers stands in solidarity with those demanding justice for the countless lives lost to systemic racism, white supremacy, and police brutality. 
We recognize that these are not isolated incidents. As an organization fighting for people with disabilities, we have a responsibility to speak out against systemic racism and work with our partners to help dismantle systems of white supremacy that perpetuate violence and harm against people of color. There can be no disability justice without racial justice. We are committed to showing up and standing with our partners, colleagues, employees, friends, and all people who experience social injustice and racism of all kinds.
If you are able, we urge you to support the organizations working on-the-ground right now to fight racial injustice, whether that's through volunteering, speaking up when you need to, offering monetary support or learning about your own implicit bias. 
Our movements are inextricably linked, and our mission to build an equitable and inclusive movement is only possible if we continue to fight for the health, safety, opportunity, and basic human rights of all people. Stand with us.